With the advent of sport bets, sport lovers in Nigeria can make money from their passion.
Many Nigerian youths have become drawn to this new money making venture.
INFORMATION NIGERIA,
therefore brings you
7
real pictures any Nigerian who plays sport bet can totally relate to.
1.The way you dash to go and re shuffle your ticket when the very first game on your ticket spoils the whole ticket.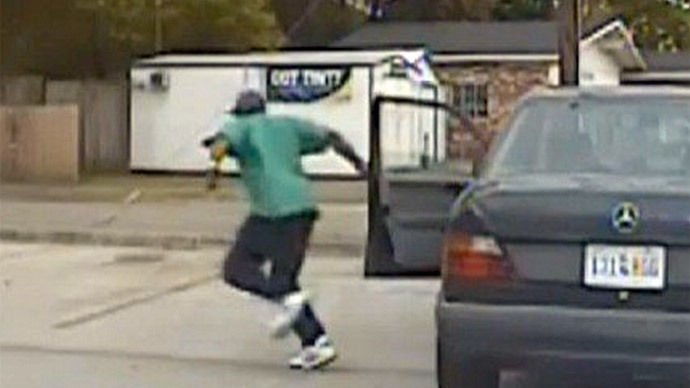 Because half bread is better than puff puff
2.When you give a particular match over 1.5 goals and they score the first goal in the first half thereby making you relax that the second goal would soon come
Na so..
3.When you give a particular match 10 minutes draw and then one of the teams score the first goal just before the 10 minutes.
4.When you have to refresh your browser often and often just because a match you predicted is still going goaless and you still need at least a goal from any of the teams
5.When its just one match left on your ticket before you hit the jack pot
Father God…help my destiny
6.When its the last match that ruined the ticket
7.The way you dance when the last match is finally as predicted by you and you're a winner
Turning up things
What did we miss???